Advertising Design Studio
We design communication solutions for companies.
Find out about our expertise and the projects we are proud of.
Advertising Design Studio
Advertising Design Studio
Advertising Design Studio
Advertising Design Studio
Advertising Design Studio
Advertising Design Studio
Advertising Design Studio
CREATIVITY WITHOUT BORDERS
A borderless world calls for a borderless creative agency.
And that's what we are.
We communicate across continents and cultures. We remove the filter between client and designer. We bridge the gap between data and imagination, combining intelligent technology with human creativity. In short, we connect brands with people.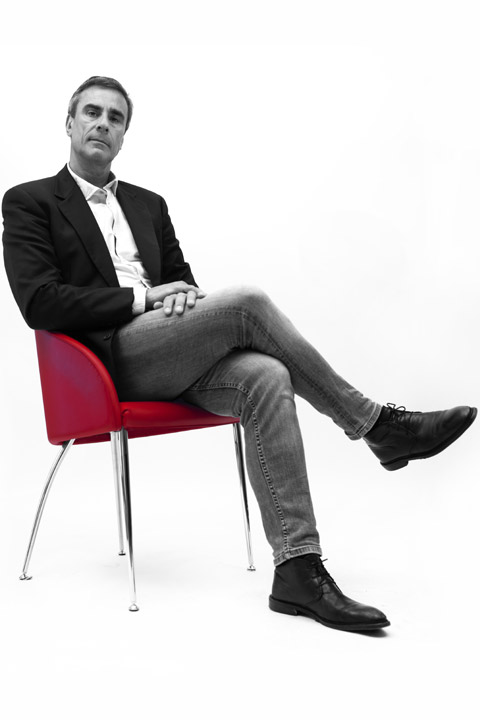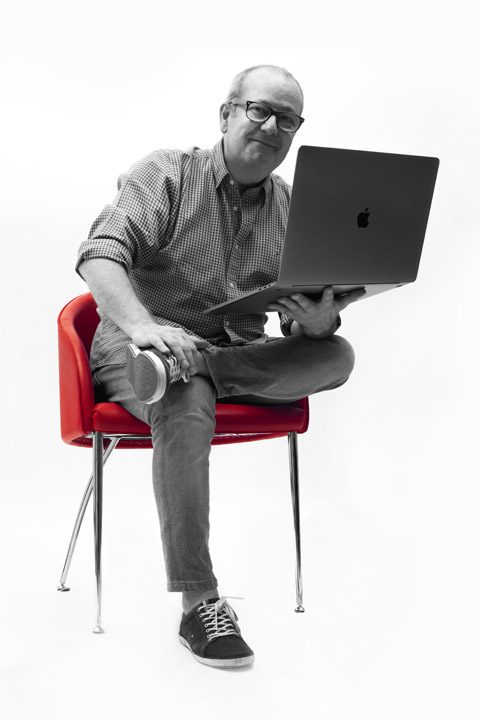 Claudio
Partner & Creative director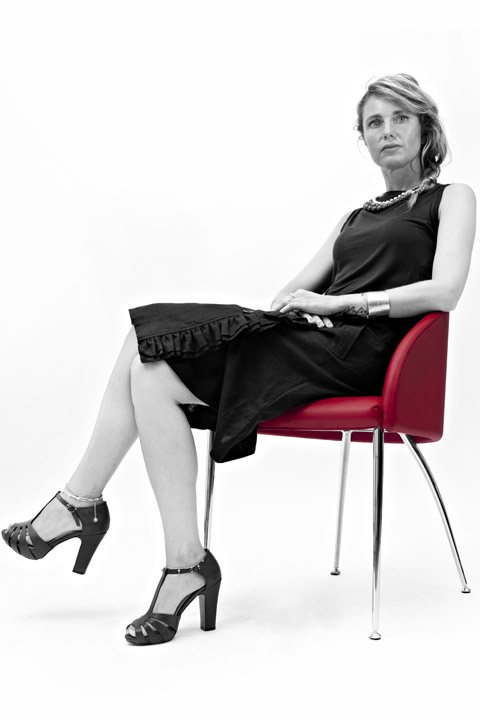 Marta
Art director & Graphic researcher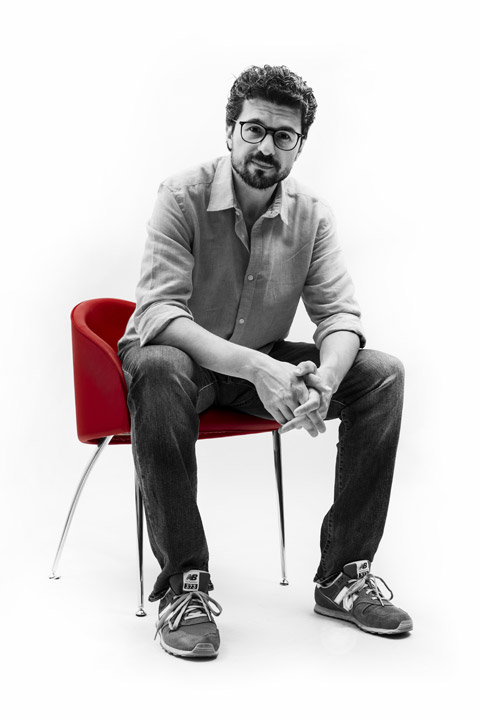 Simone
Digital art director & Project manager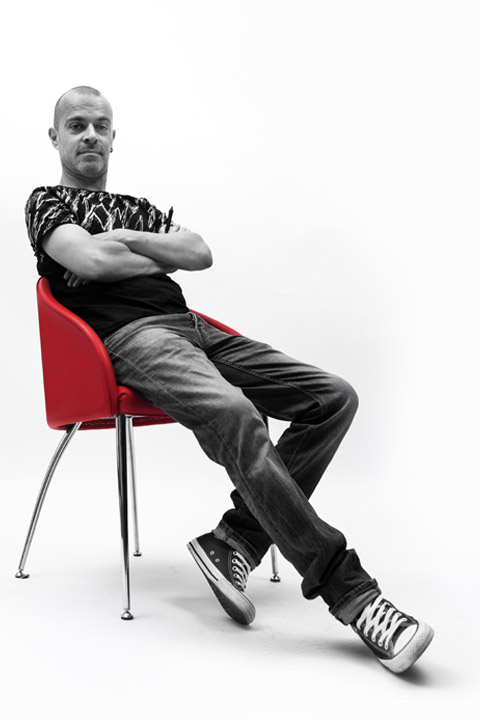 Luca
Art director & Event specialist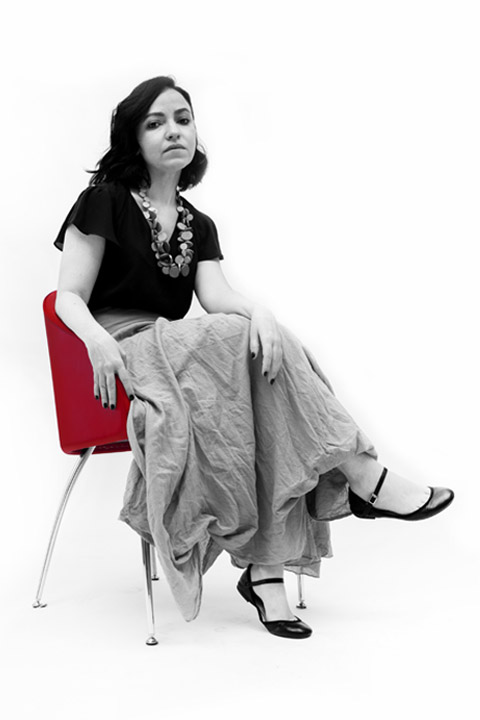 Gabriela
Art director & Motion designer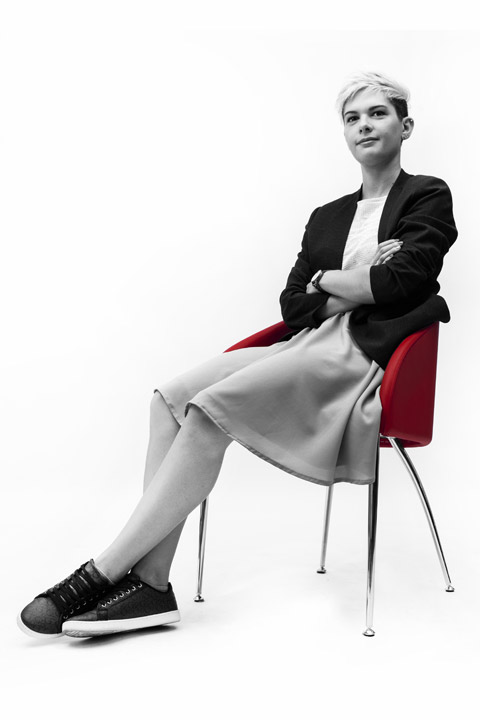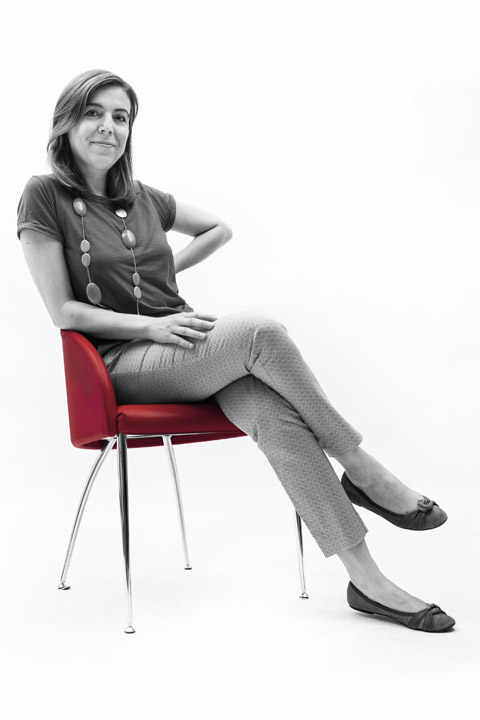 Silvia
Office Manager & Client Service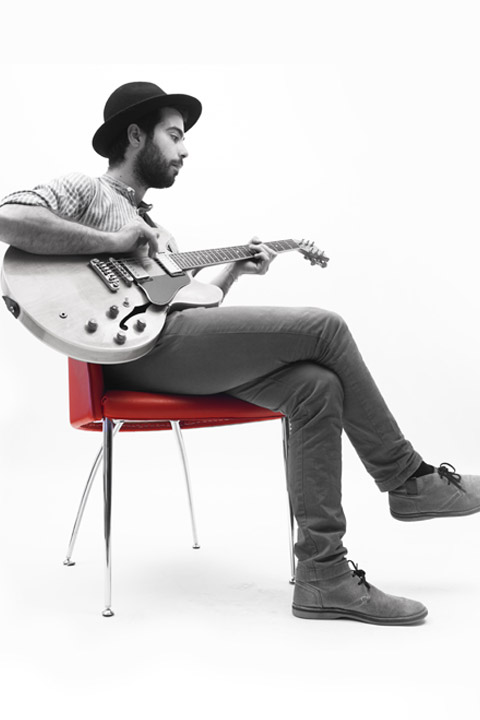 Alessandro
Musician & Songwriter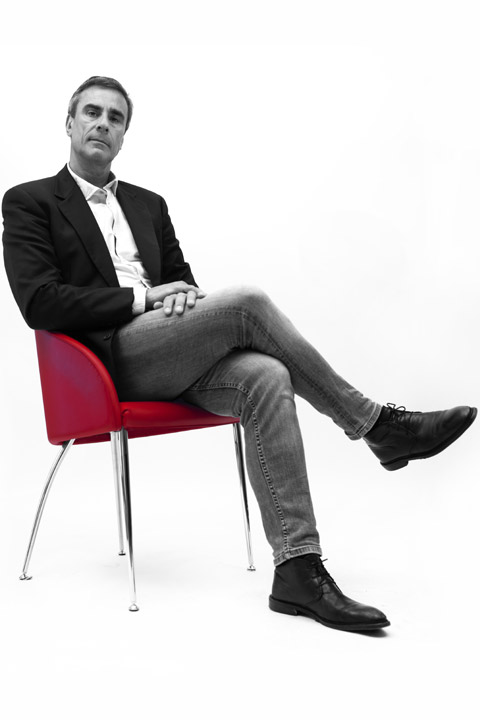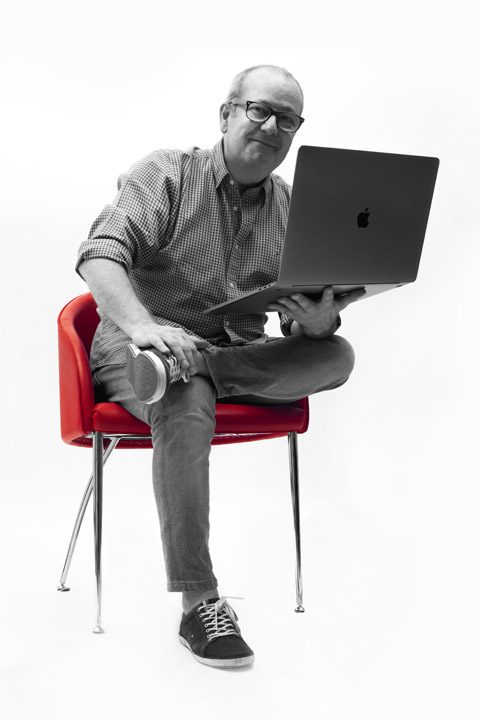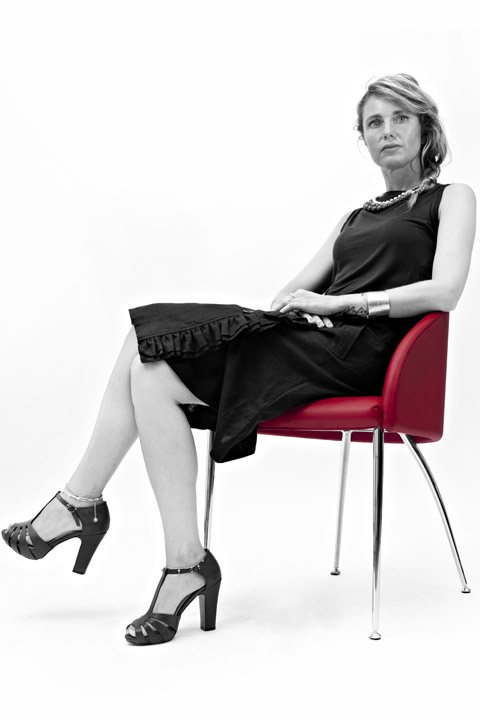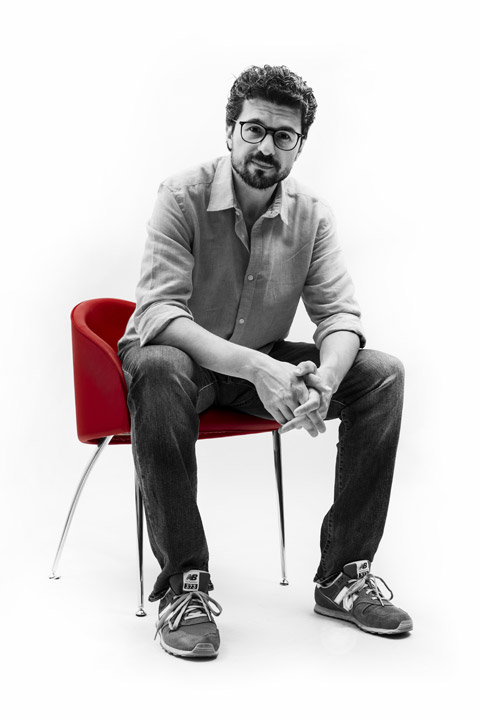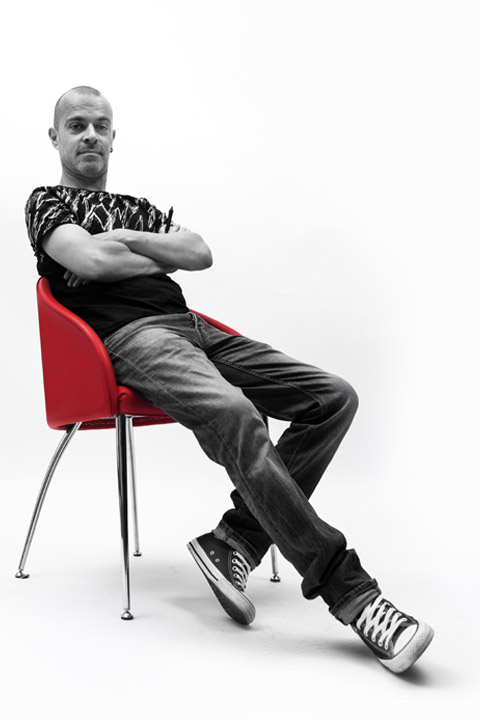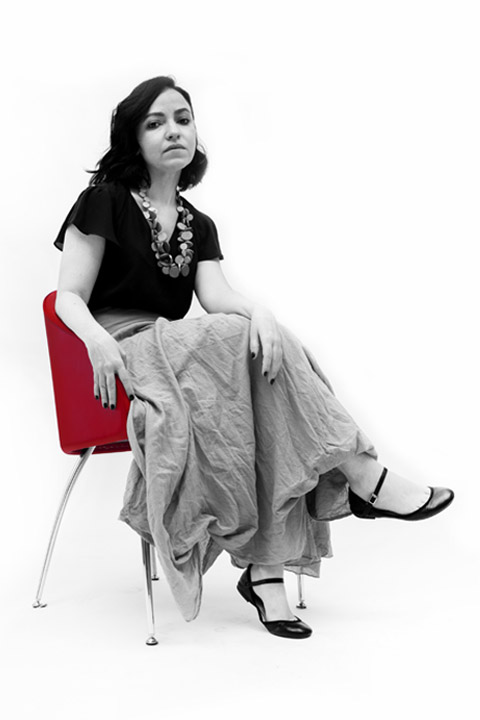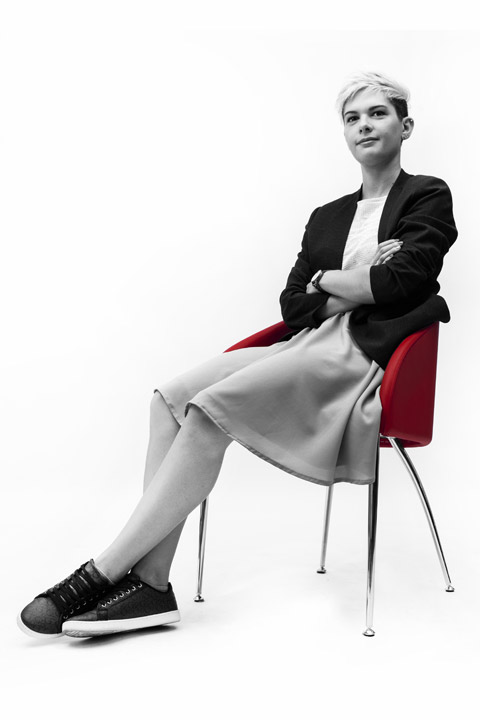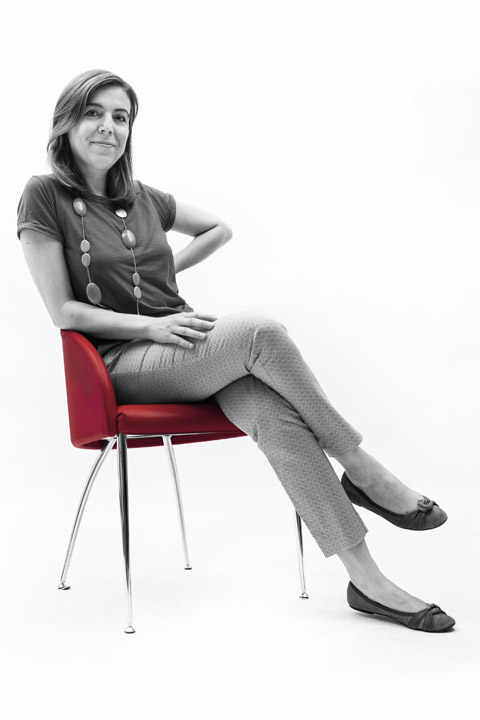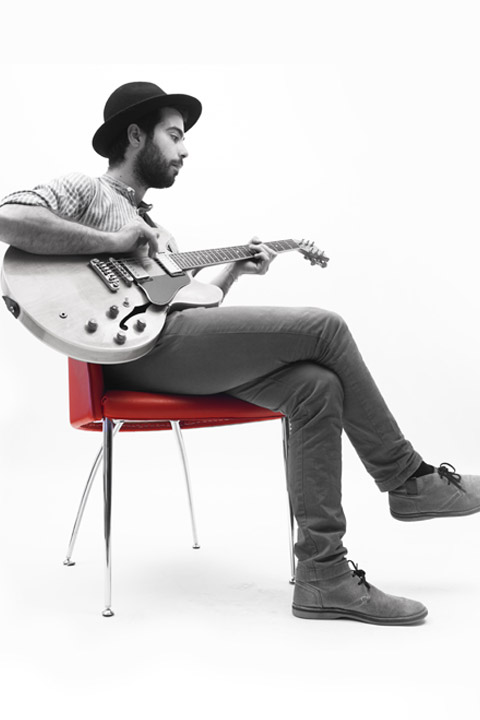 PROJECTS THAT SPARK A REACTION
We've delivered many different projects over the years, and we're proud of them. To help you decide whether what we do might be a good match for what you want, we invite you to
browse a selection of our work
here.
DESIGNING COMMUNICATION EXPERIENCES

We cover communication from every conceivable angle, creating content that connects, to build strong relationships between brands and consumers.
Design is a passion, a process and a paradigm for innovating. We apply design thinking to everything we create, whether it's a new logo or a virtual world.
We can take your customers on a digital journey that will bring them closer to you, through online experiences that drive engagement and sales.
The future is in motion. We harness the tools and techniques to move yours, creating videos and motion graphics from concept to shooting and editing.
With international experience in designing spaces and experiences for physical events and digital initiatives, we can help make every contact count.
CURIOSITY, LISTENING, TEAMWORK
Technology is our toolkit.
And teamwork is our trademark.
Each of us has a different set of skills, and we bring them all to the table on every project. We're as curious as we are conscientious. We prefer listening to talking.
What's more, there are no account managers here, which means no delays, no confusion, just a focus on achieving the right result.