 Special 50 is the limited edition of the Canguro Kids shoes. It reprises the classic Seventies design of the historic brand Canguro, updating the style to the new generations. AD Studio produced all the marketing materials for this special edition.
For the 50th birthday of the Canguro brand, the kids' shoe brand Canguro Kids – with the support of AD Studio as main advisor – designed a limited edition based on its historic sneaker from the Seventies. It reprised the original shape, updating the colours to the tastes of the new generations.
This new product needed a new logo and a new box for placing the product on the point of sale. Then a wide range of marketing materials was on the plans for
positioning the product on the market and giving visibility to this special edition.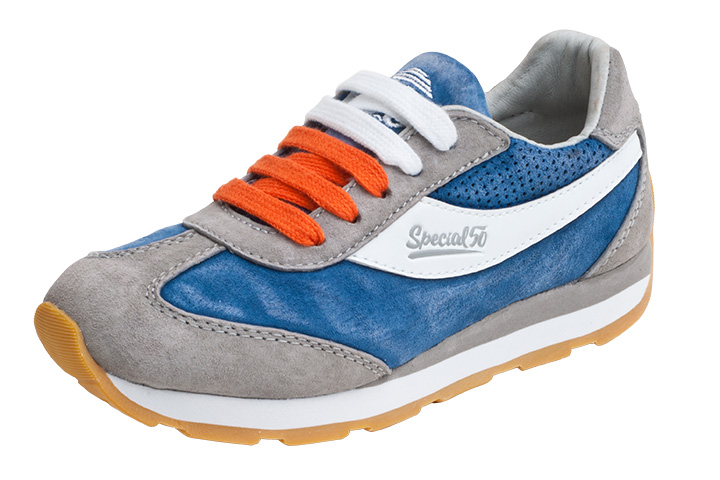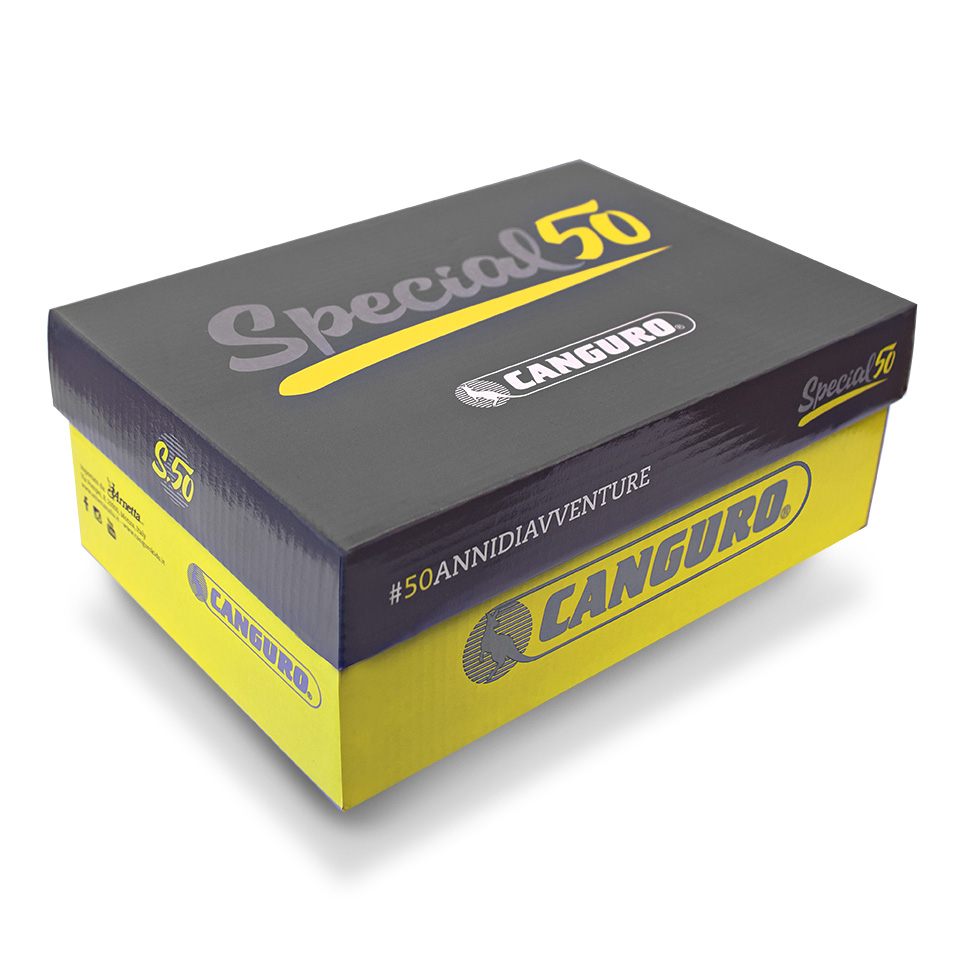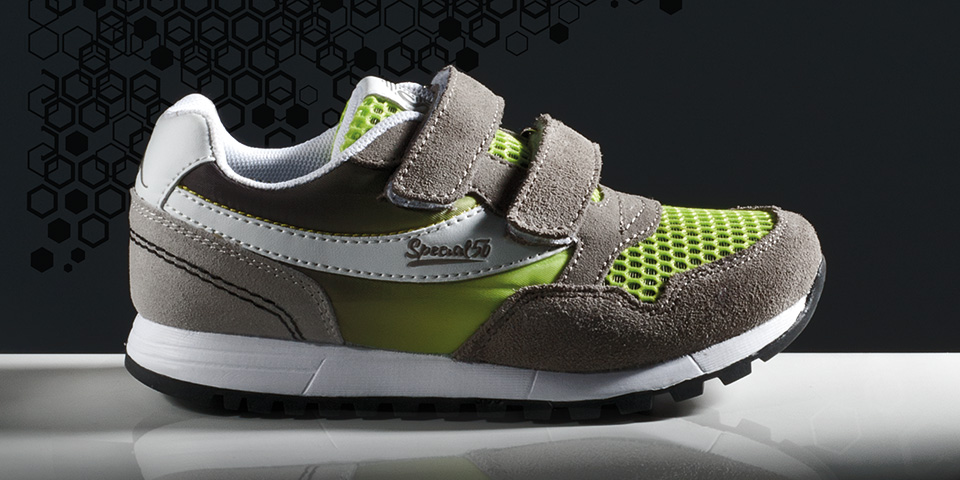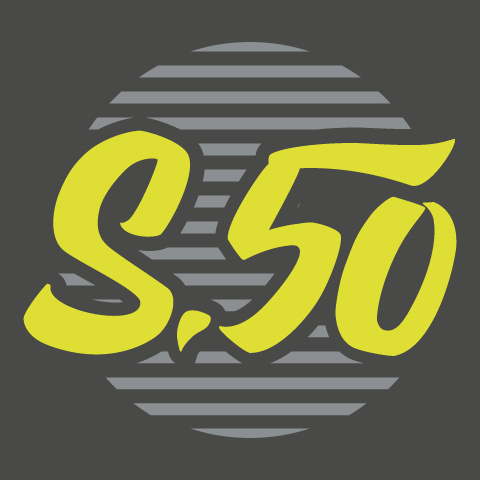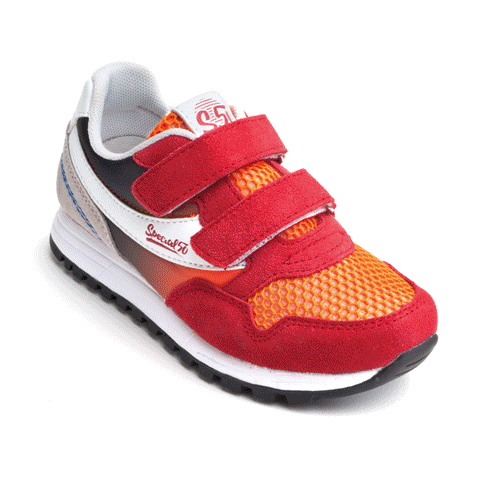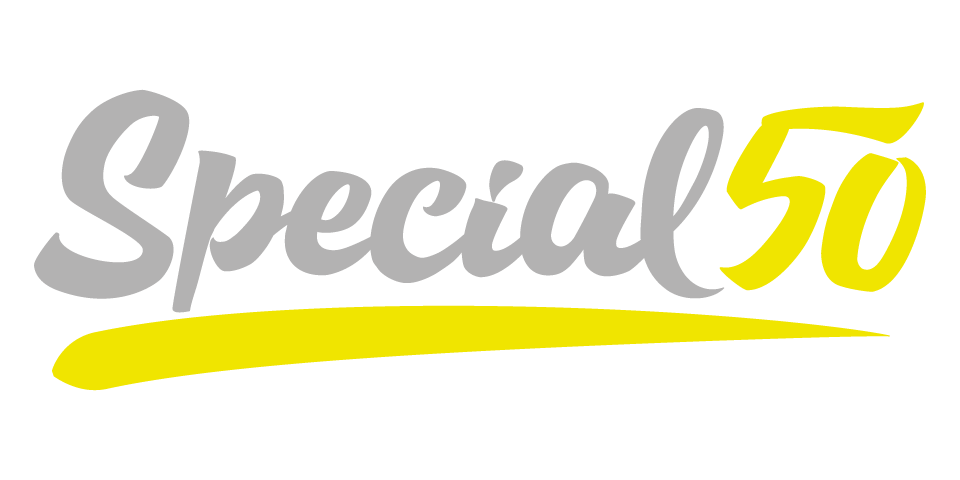 AD Studio has started its work designing the logo and the colour code. The purpose was switching from the original sport product to a more urban one. The acid colours, along with the street graphic elements, underlines this change.
After the basic image elements have been finalized, we produced a series of still lifes for marketing materials, spanning from catalogues to advertising on magazines.
In the meanwhile we focused on the point of sale. Firstly we designed a box that helps to create an eye-catching, billboards effect. The cards inside stregthen the communication, along with a shelf display made on purpose. Finally we realized a brand new movie for both point of sales and social media with all the elements and values mentioned above.