 Colmar, the Italian brand of skiwear, had the help of AD Studio in designing, managing and producing all the communication materials for their winter and summer campaigns.
Colmar is market leader in skiwear after a long story rooted in the first half of the twentieth century, expanded today to summer sportswear and a strong presence in the casual clothing market.
They produce a large amount of communication material every year,
following the seasonality of the fashion industry. So Colmar needs catalogues and advertising on both magazines and online, billboards, adv spots, gadgets, cards, and lots of pictures.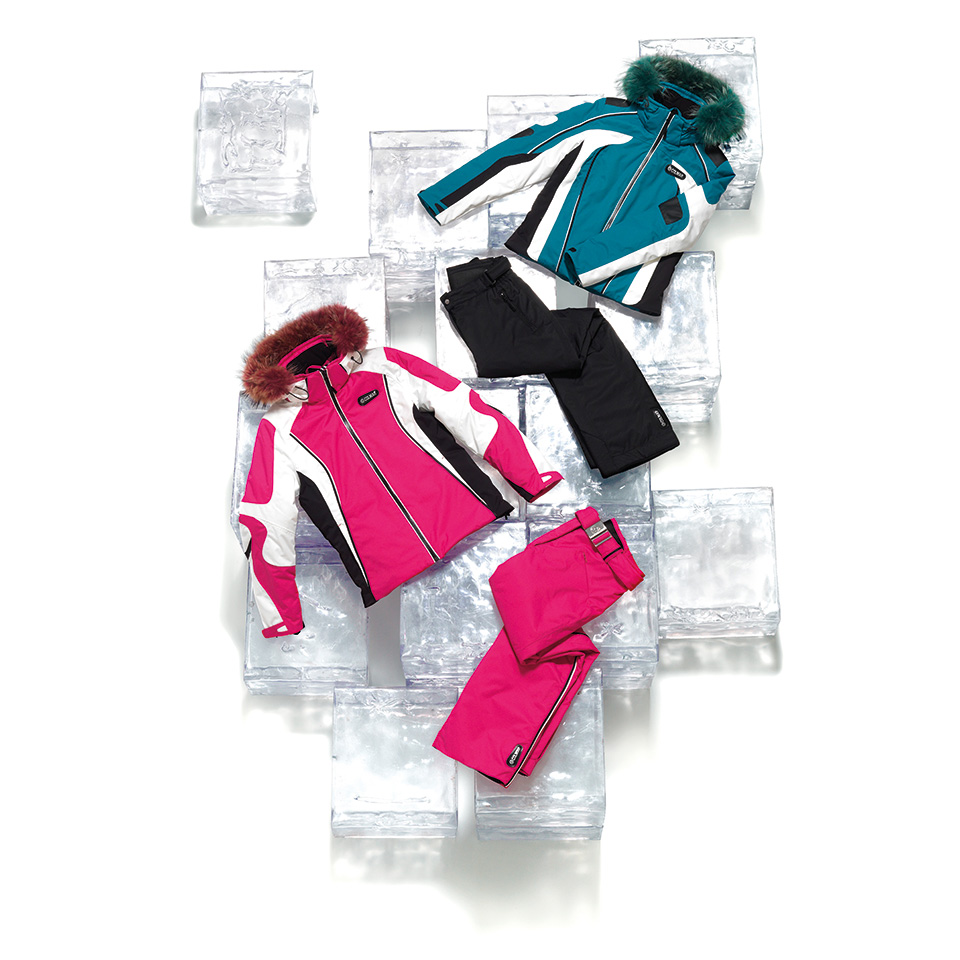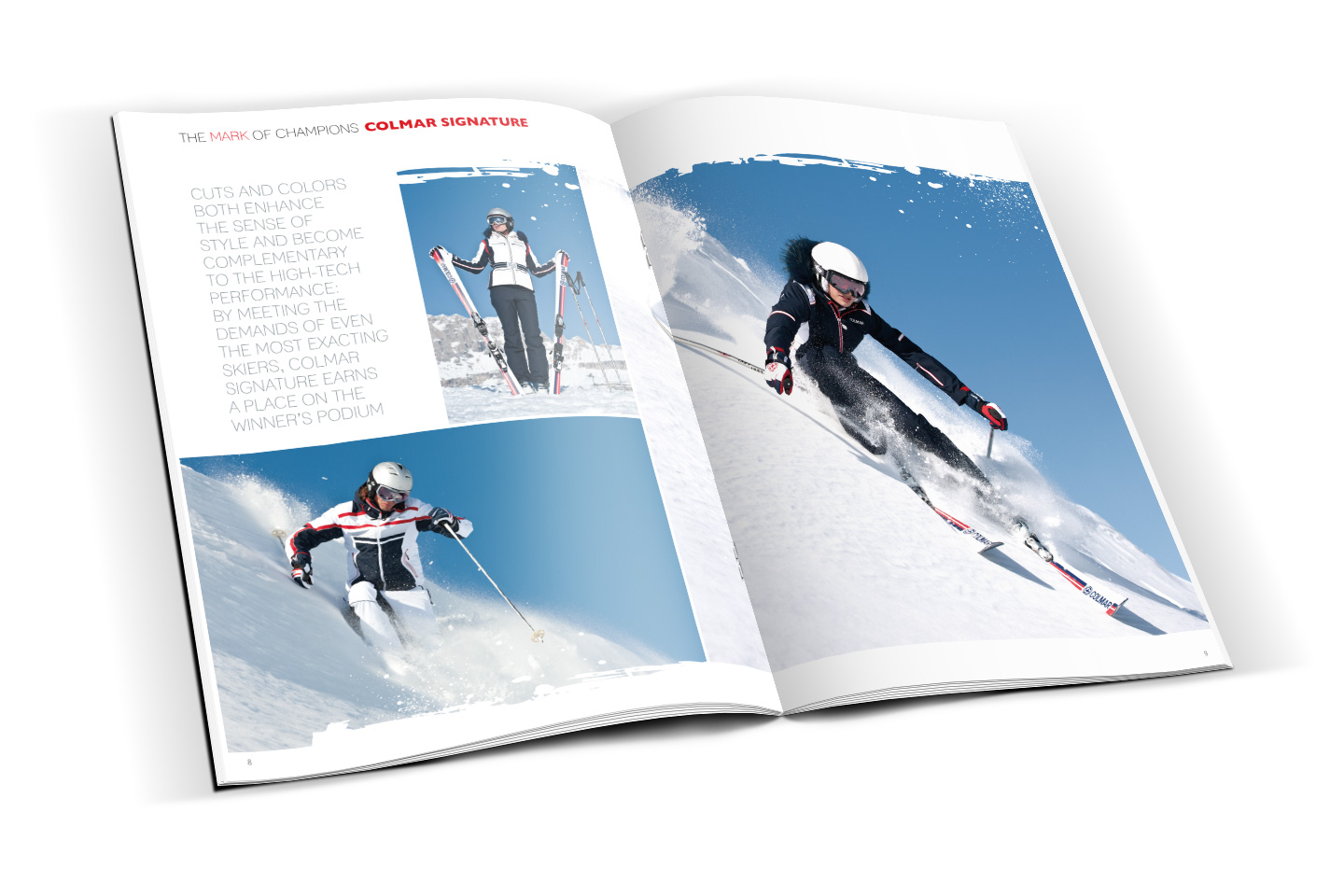 AD Studio developed for Colmar many projects through the years, facing all kind of communication materials. One of the most exciting projects was a catalogue in form of a magazine. This means the catalogue contained pictures of the new line alongside articles about skiwear and lifestyle.
AD Studio took care of the creative direction, taking pictures on many different locations and in various styles, spanning from technical shooting of skiiers in action to fashion models in the middle of the snow, from still lifes of the product to children photography.