 Schindler developed R.I.S.E, a robot that helps workers on the construction site of tall buildings. The movie made by AD Studio showcased the second generation of Schindler R.I.S.E to the press.
Working in demanding environments could be challenging and exhausting. That's why Schindler, global leader in the elevators and escalators market, developed R.I.S.E, a robot that helps the workers on the construction sites of tall buildings.
For the presentation of the second generation of R.I.S.E, Schindler needed
a 3D movie to show and highlight the features and benefits
of the new robot. The mandate to AD Studio was to produce such movie by focusing on both technical advancements and emotion, with an eye on the new design.
The final movie has been presented to the press and deployed on the main professional social medias.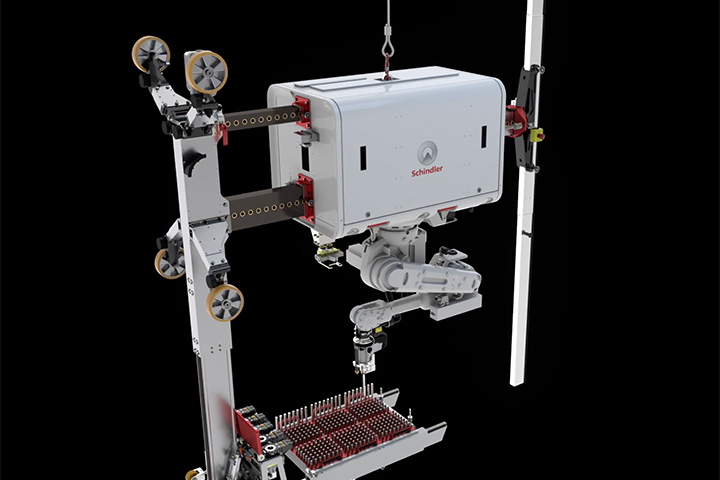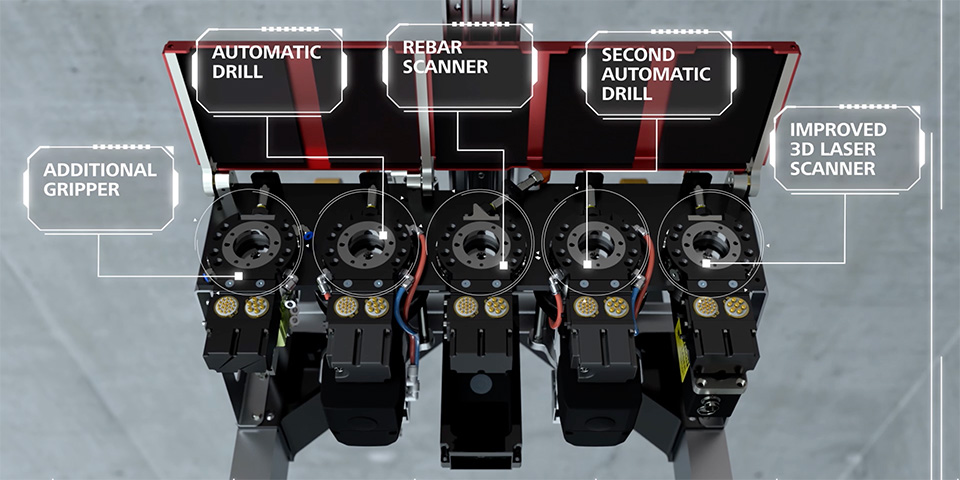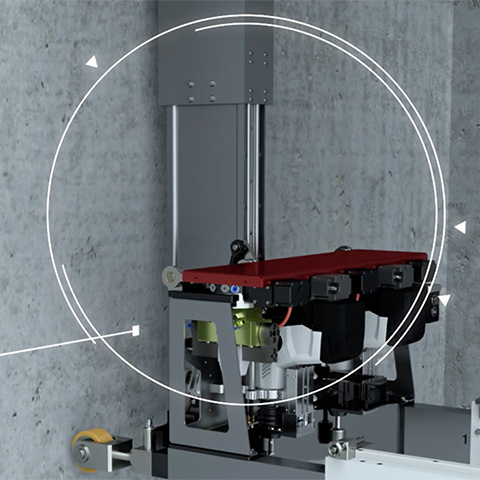 AD Studio realized a full 3D movie that represents R.I.S.E at work. From the deployment of the robot until its operation, the movie covers all the benefits of this piece of technology, with a focus on its design too. The use of data sheets allows the possibility to better highlight particular concepts. The speaker catches the attention of the viewer and the choice of a young voice, along with a fresh electronic music, underlines the innovative character of this project.